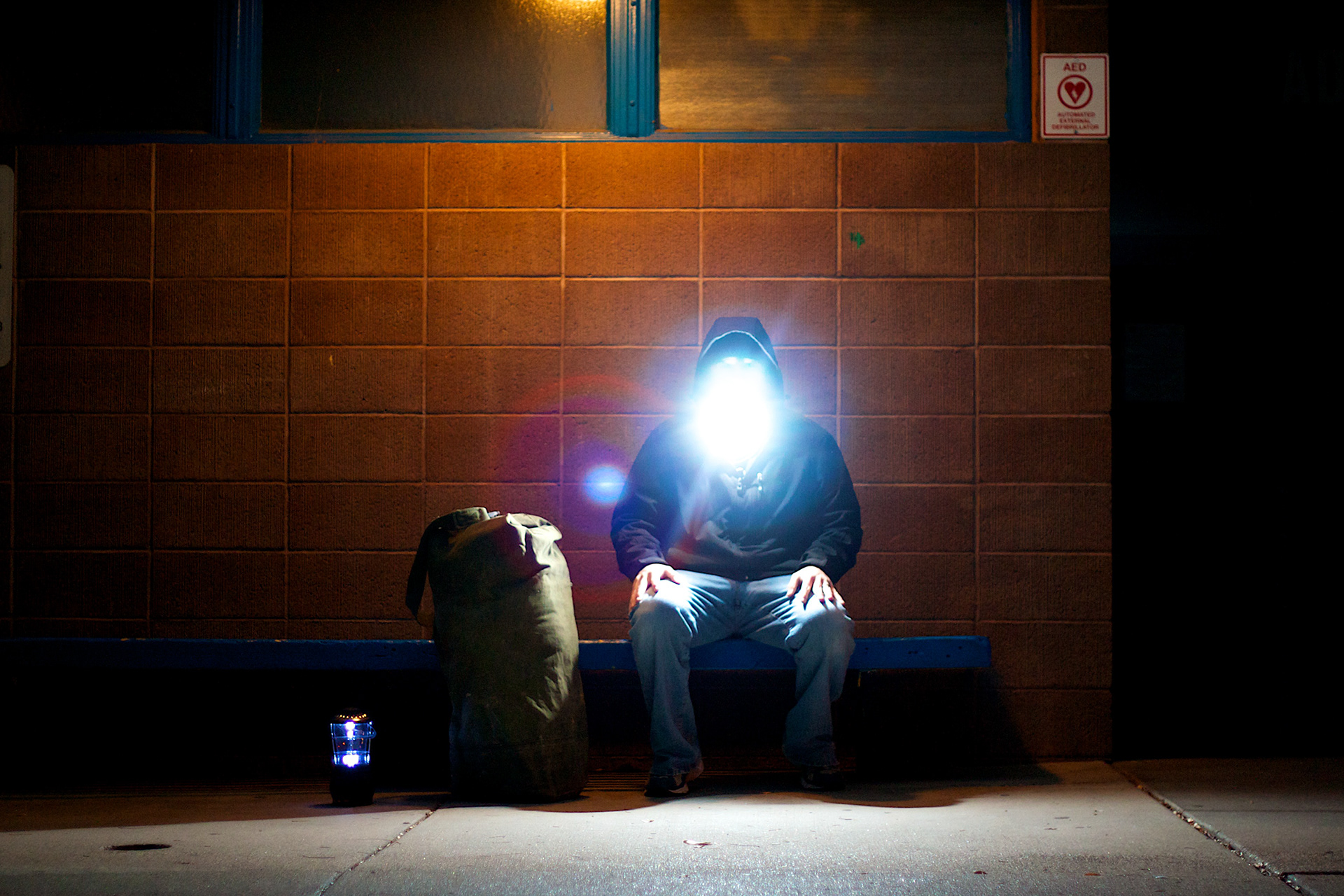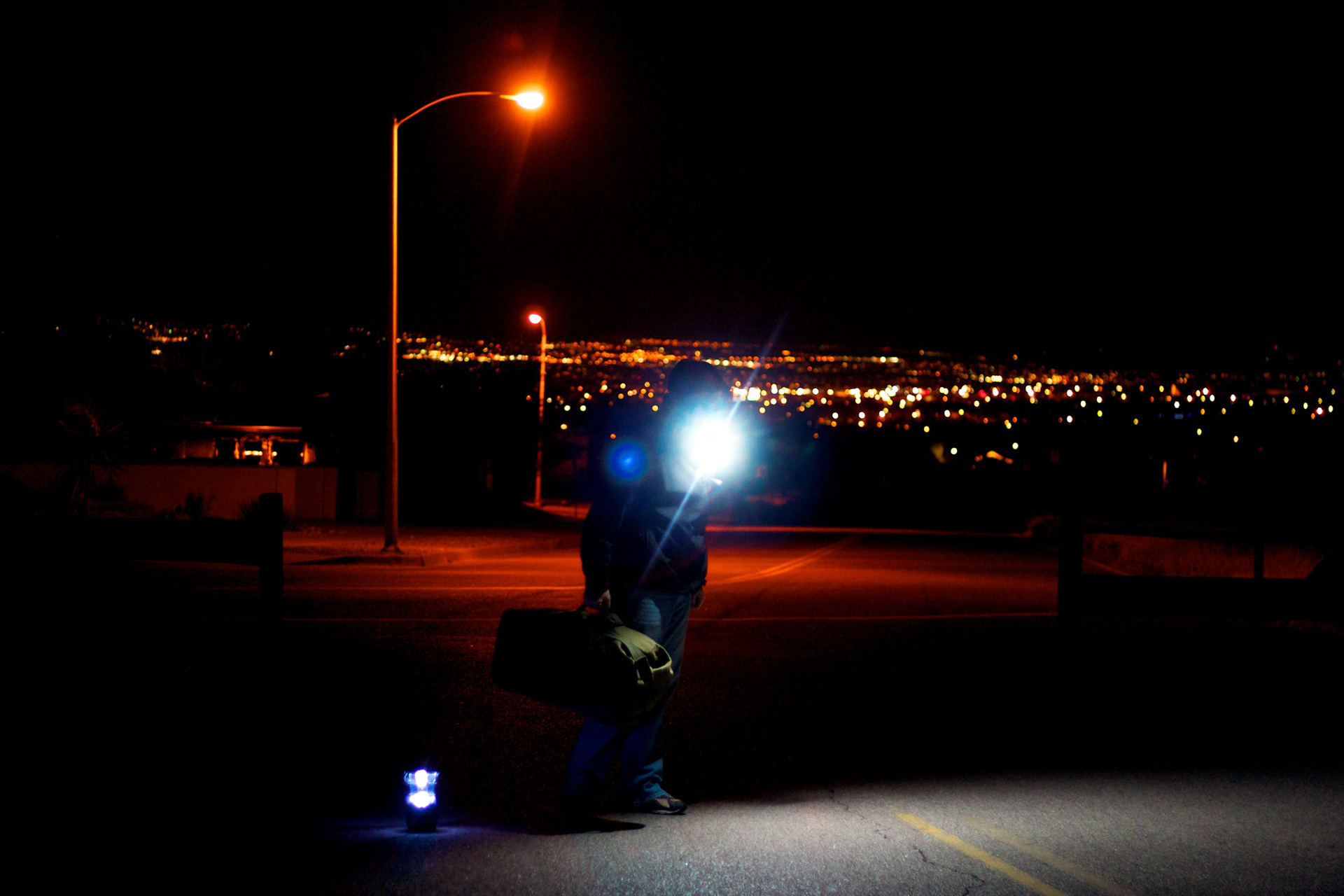 Date unknown

Sitting on the side of the road for what seems days, the southern Colorado mountains fill with a light, steady snow. The silence gives him time to reflect on days past and hope for the future.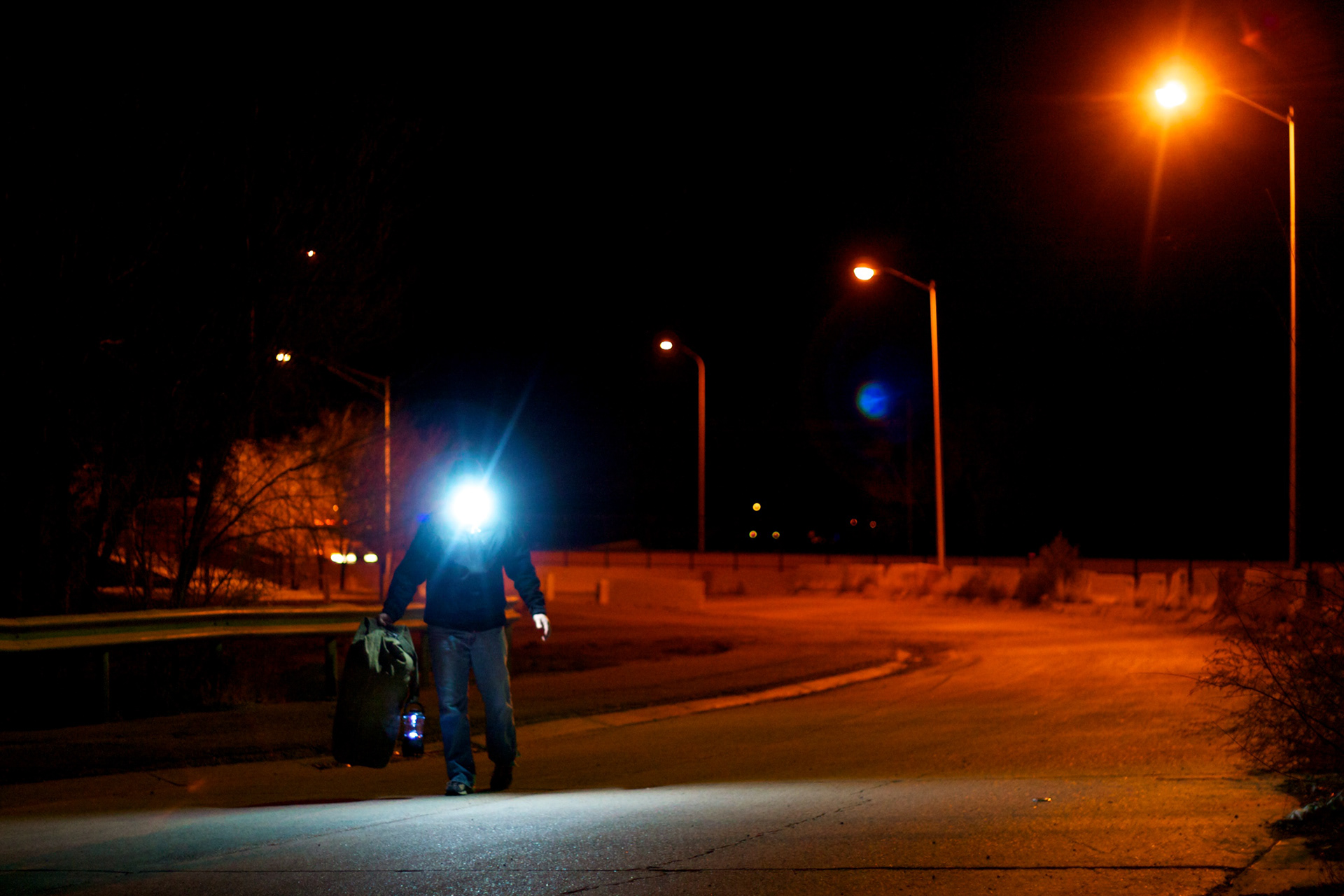 Date unknown

A winter storm rolls across the high New Mexico desert. The cold stirs up something deep down. He grabs his keys to the Jeep and heads out to see where it will take him.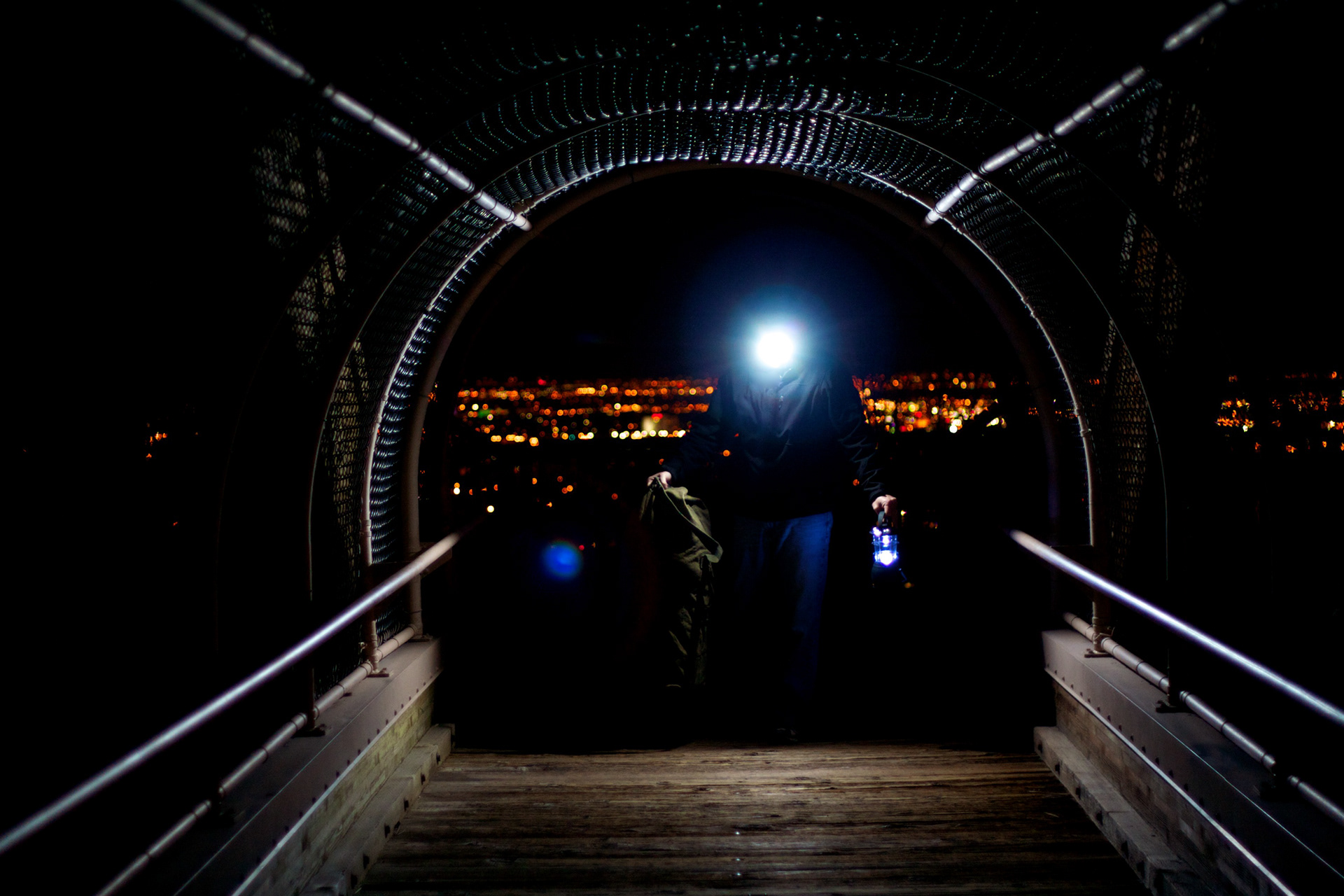 Date unknown

Sand blows in the sharp, cold winter wind along the west side of Albuquerque. Another three hours are left in his work day, three hours before he will be home to her again.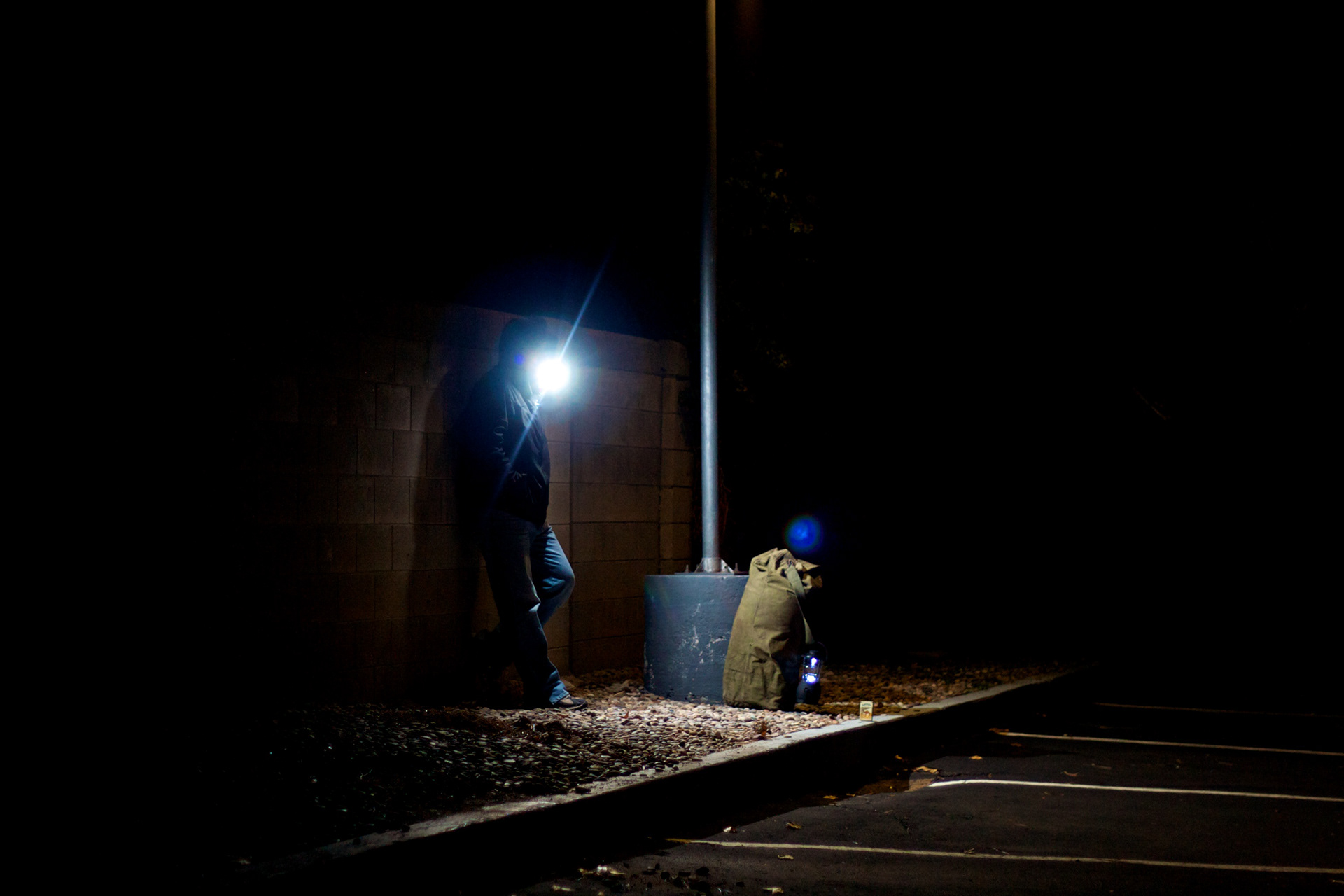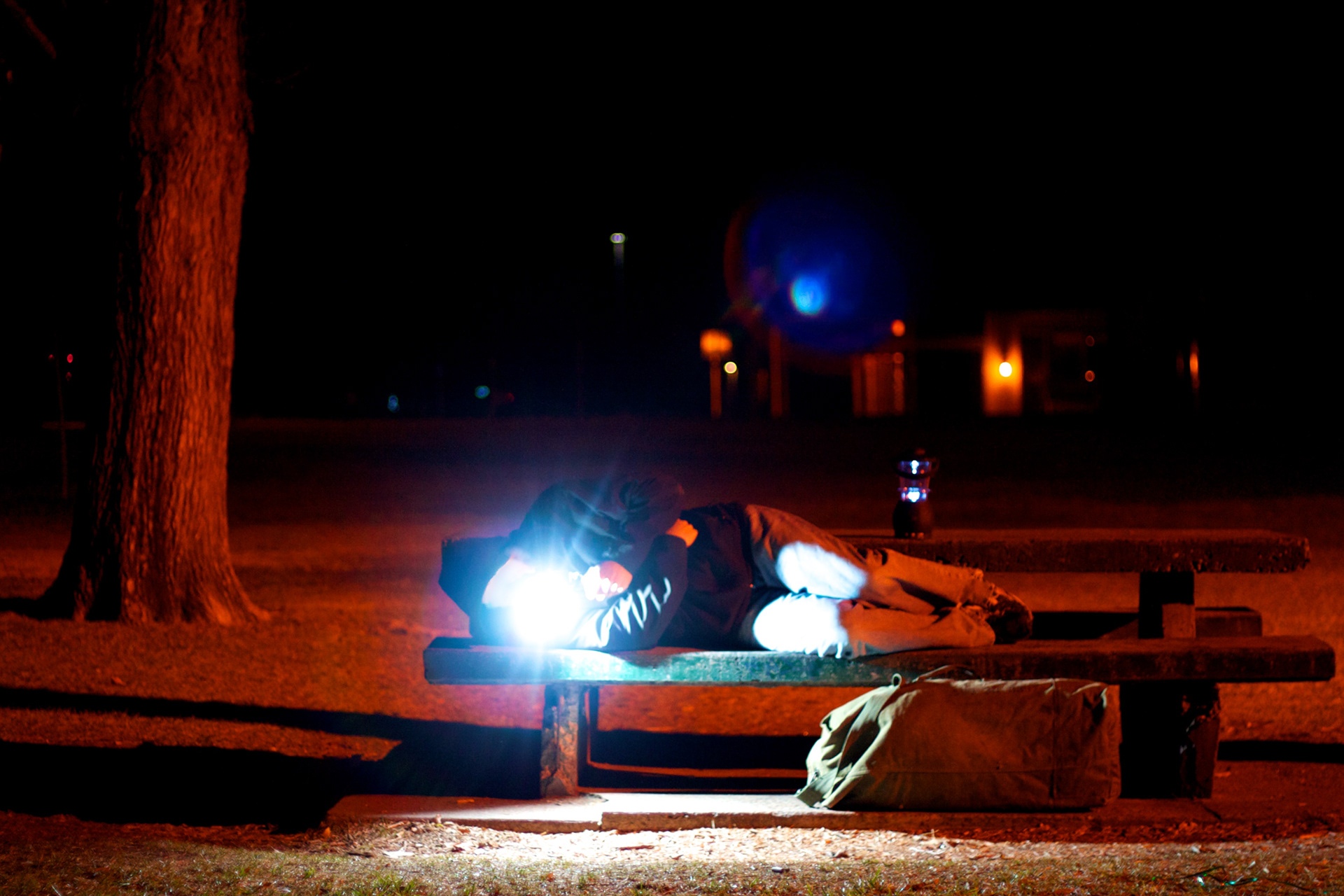 Date unknown

A motorcycle wreck earlier this year took his favorite way to get around. The cold gets to him as he walks across the UNM campus, but it gives him time to remember those rides he took.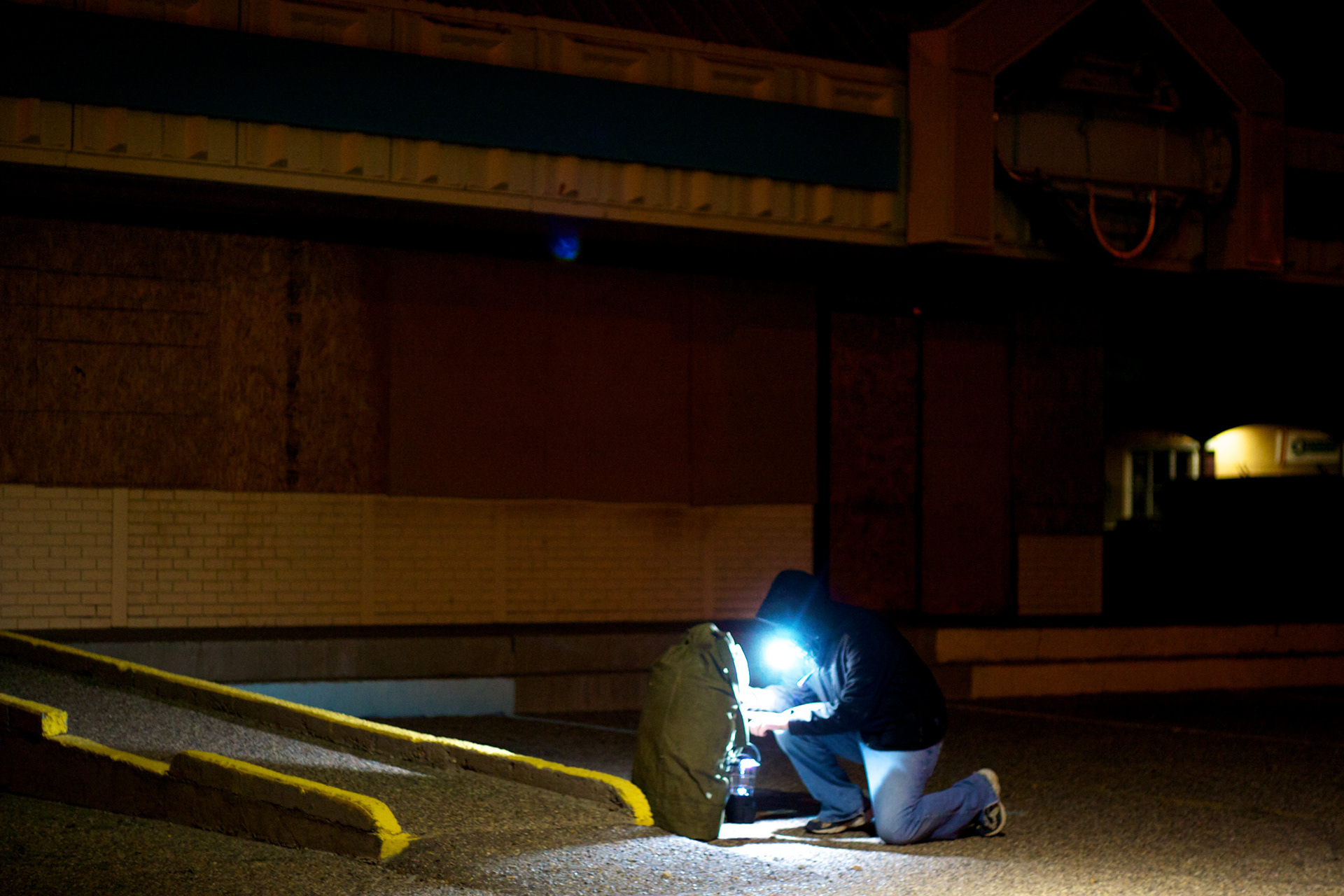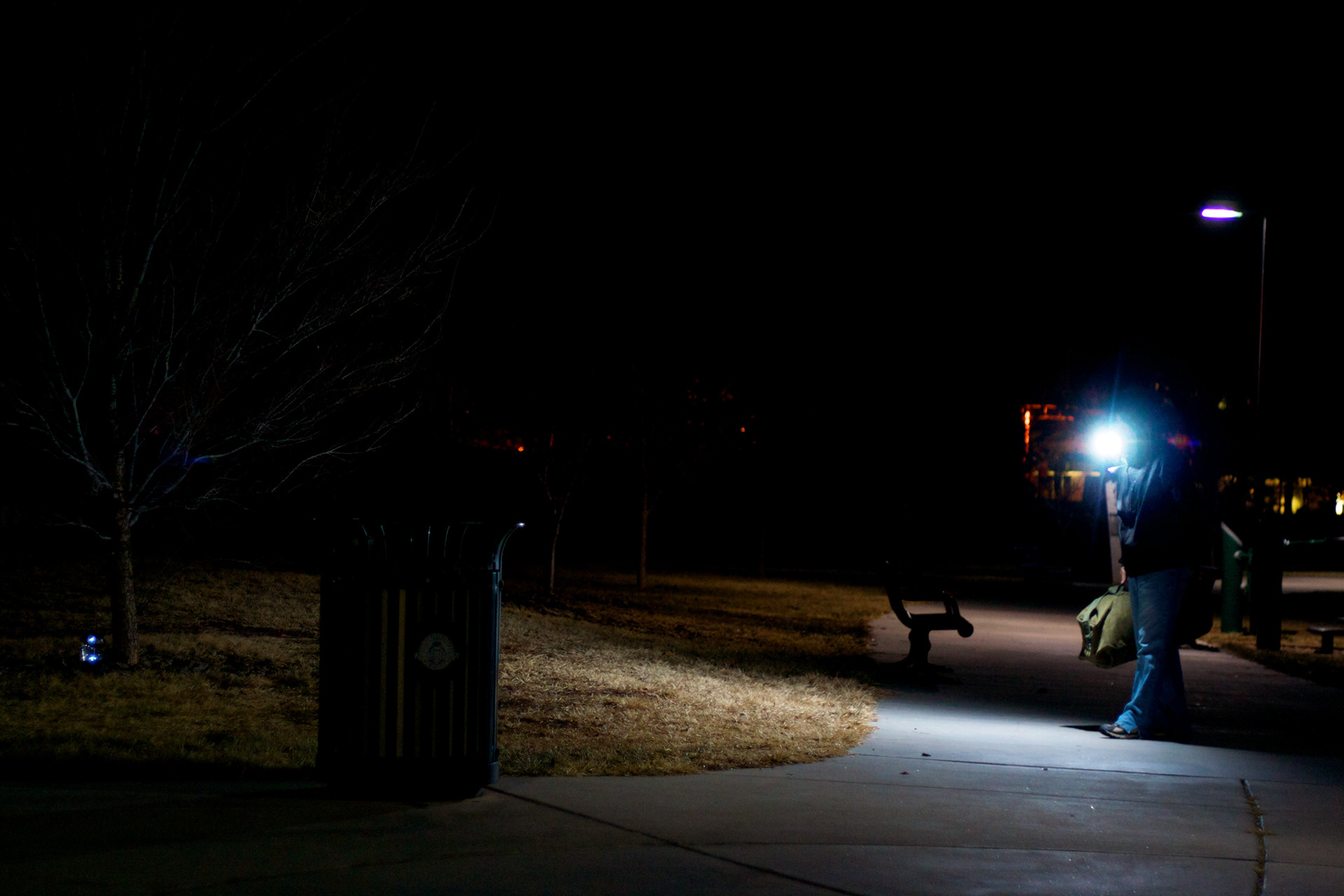 October 21, 2001

The winter came early this year, his chest is heavy from the cold. As the first snow flakes fall, he hits the ground with a sharp pain. The winter brought him in and has taken him away.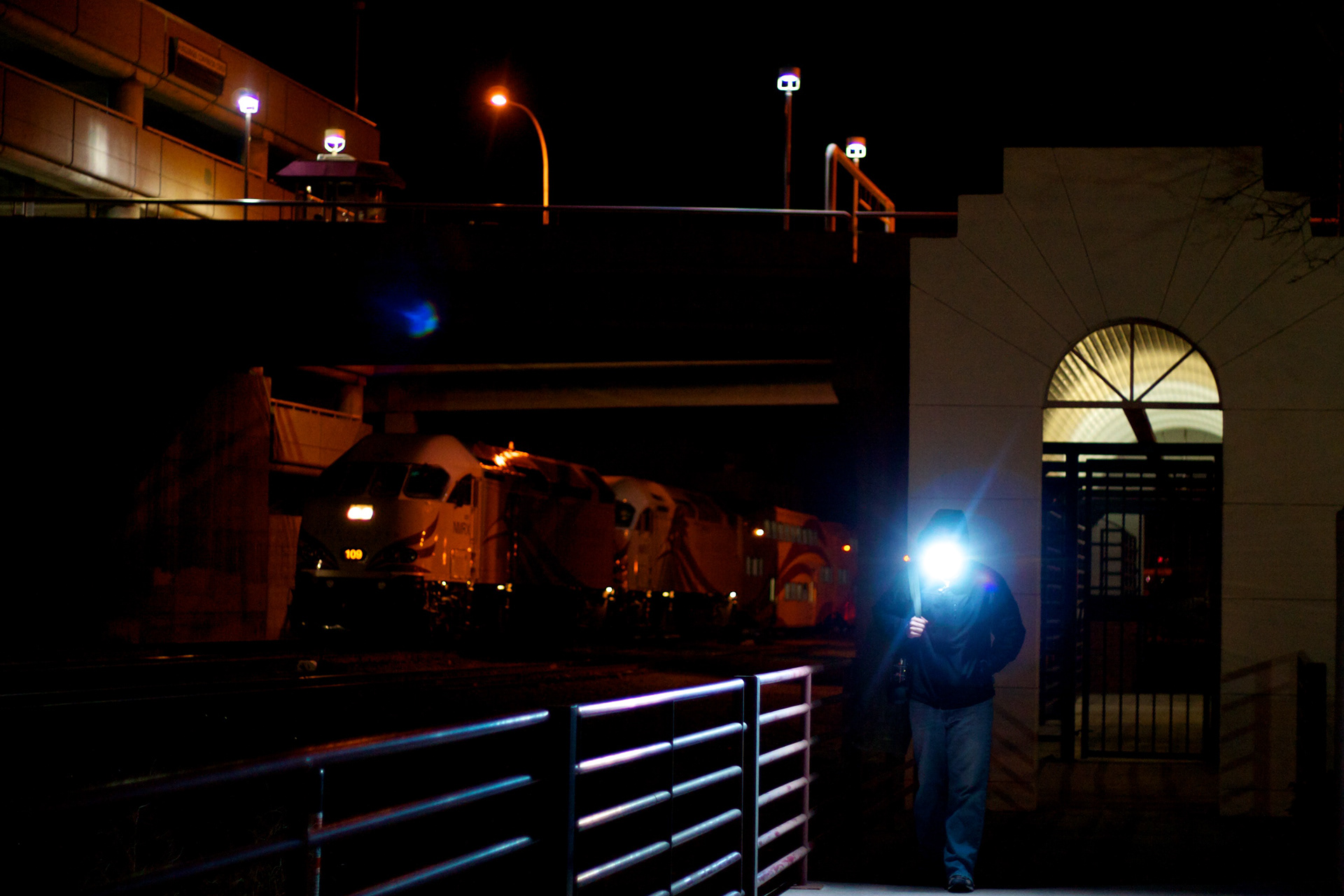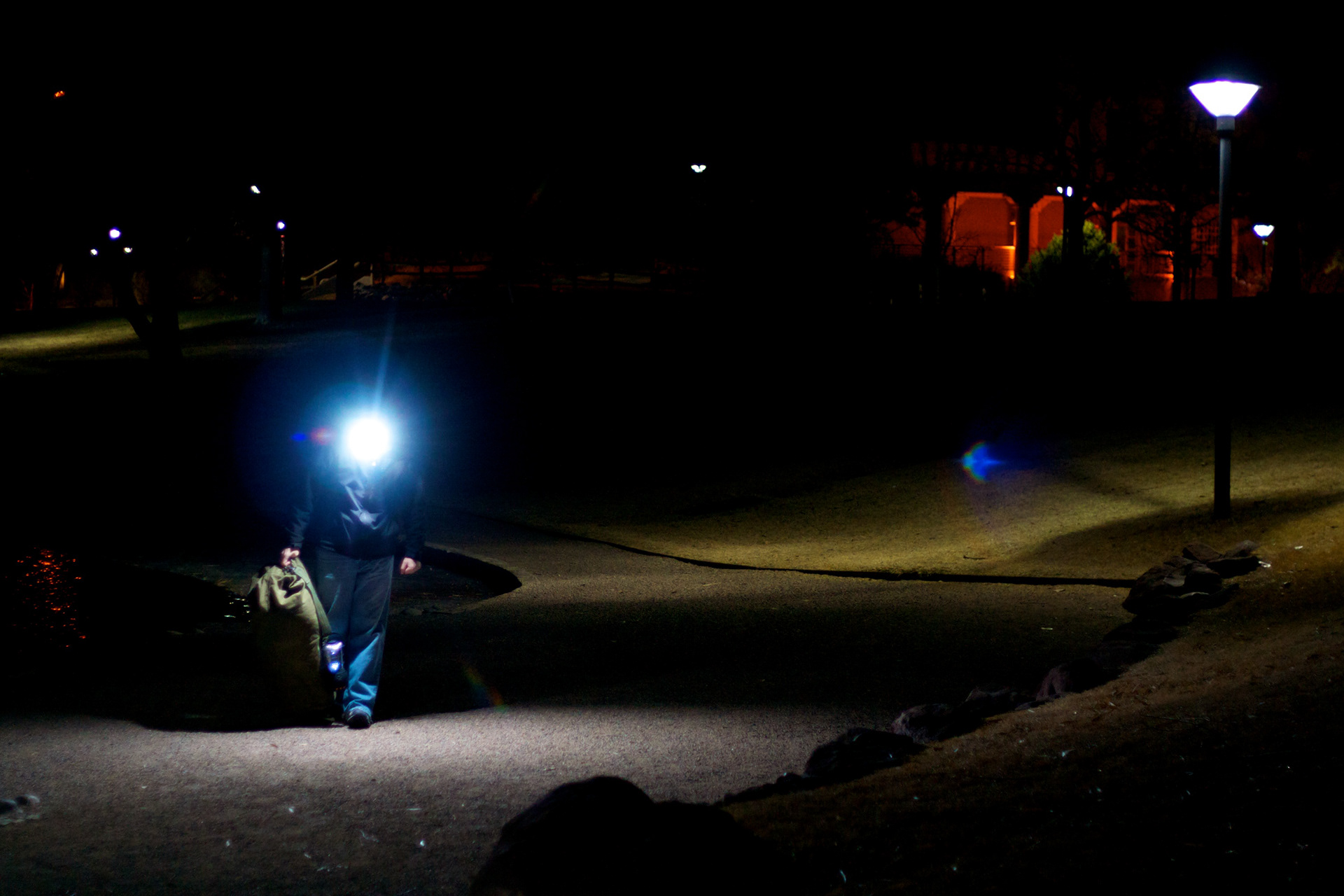 Present day

Even now, on the cold winter days you can hear his laugh. The wrinkles on his face have faded, but his smile is still as bright as a star .....